Nissan Tire Price Match
Bring in an eligible competitor quote, and we will match the price and provide an additional 5% credit on select eligible tires.*
Click here to learn more.
*Eligible tires only. Eligibility requirements, restrictions, and other exclusions apply. See participating Nissan dealer for complete details.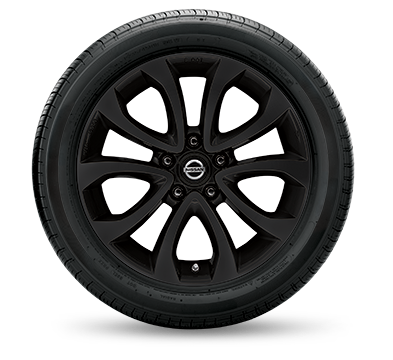 ROAD HAZARD COVERAGE
If you get a flat, we'll fix or replace it.
New tires are an investment. Road hazard coverage protects that investment by helping cover the cost to repair or replace a damaged tire. And unlike other tire stores that charge for this coverage, we include it on all eligible tires.
Eligible tires only. Restrictions apply. See Road Hazard Consumer Brochure
for complete details regarding 24-month Road Hazard Coverage.
SEE THE RISK OF WORN TIRES
WHY NISSAN SERVICE?
Factory-Trained Technicians
Genuine Nissan Parts
Advanced Diagnostics
Competitive Prices